Agile Bulls is an IT consultancy company, a partnership of business consultants who focus on agile methodology, lean transformations, helping you to getting shorter time to market and higher quality software to production.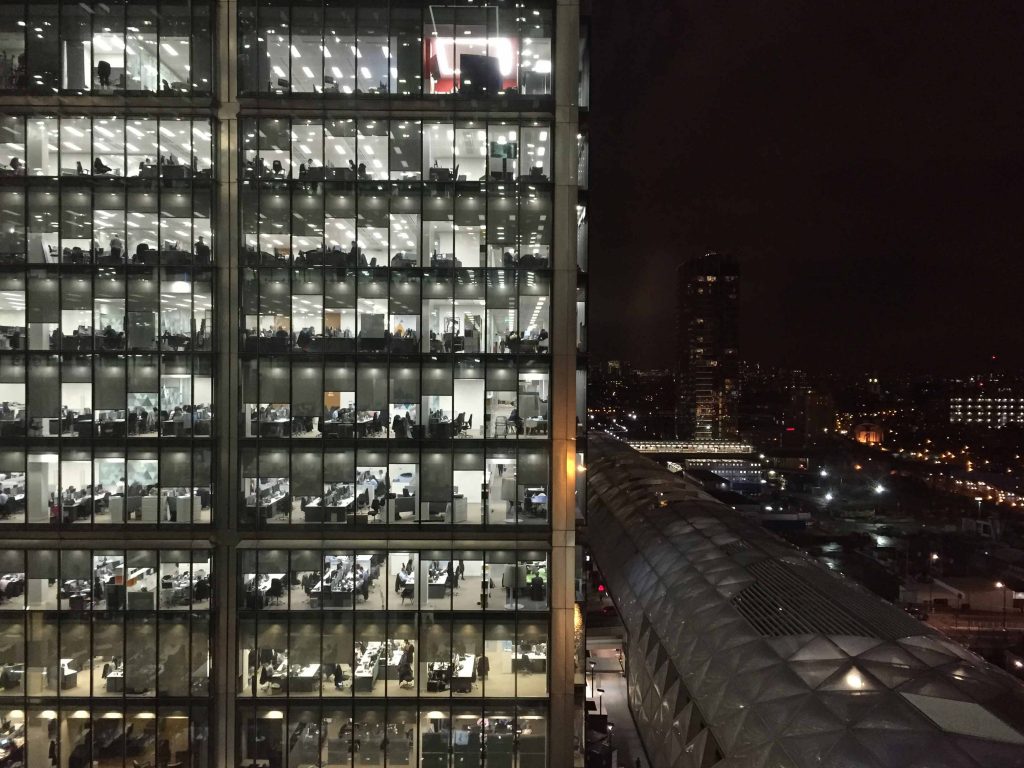 People Services and Consulting
We have operations in both The Netherlands and the U.K., we supply fortune 500 companies with both agile management and team consulting, as well as people services and support to build teams with hands-on Scrum Masters, Product Owners, Agile Coaches and Agile Business Analysts.
Contact our team to know more about people services
Agile Training
Agile Bulls kicked-off a training subsidiary: Agilist.co
See the www.agilist.co website for more information about Agile training.
Industries
We are working in the following domains: Information Technology, Banking and Finance (Fin Tech), Lottery, Gaming,  Classifieds Companies, and more..
Blog posts
With our colleagues, we here and there publish and article or two about agile, sometimes they come from our practical experience, or sometimes they are theoretical, about trainings and so on: See the articles about Scrum and Agile here